NPF operates a financially sustainable and Green
Globe certified facility that ranks highly among Jamaican attractions.
To create a better society by providing a sustainable, safe and accessible green space for celebration, education, passive recreation, research and the creation of fond memories.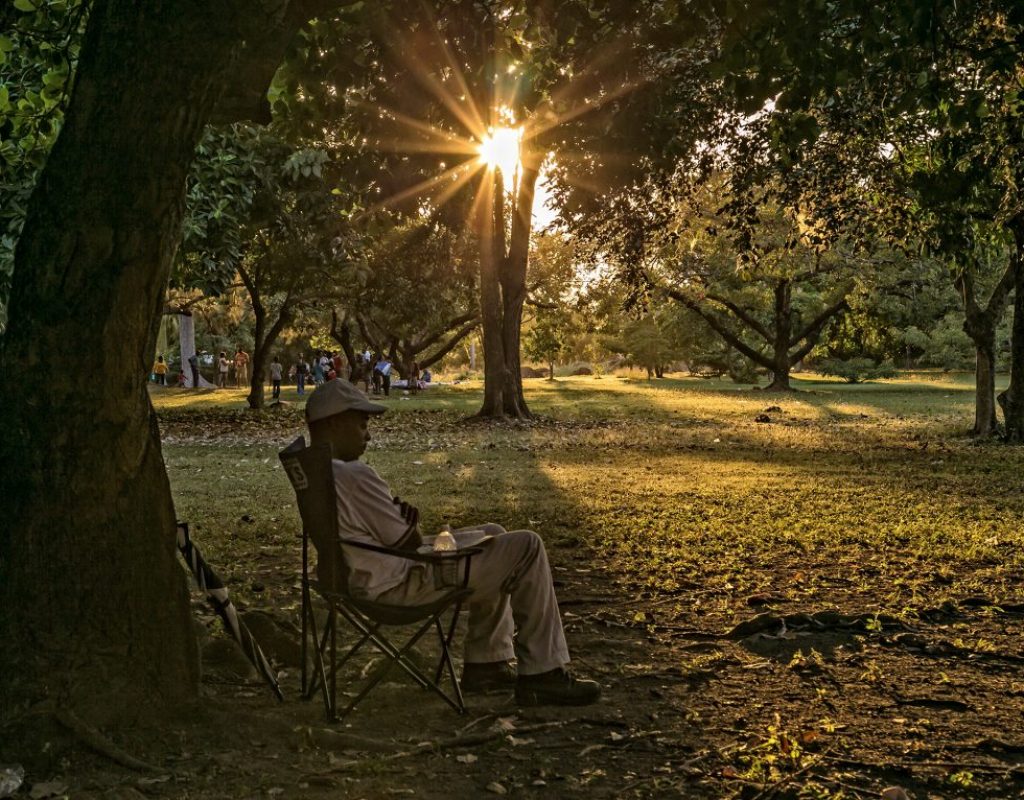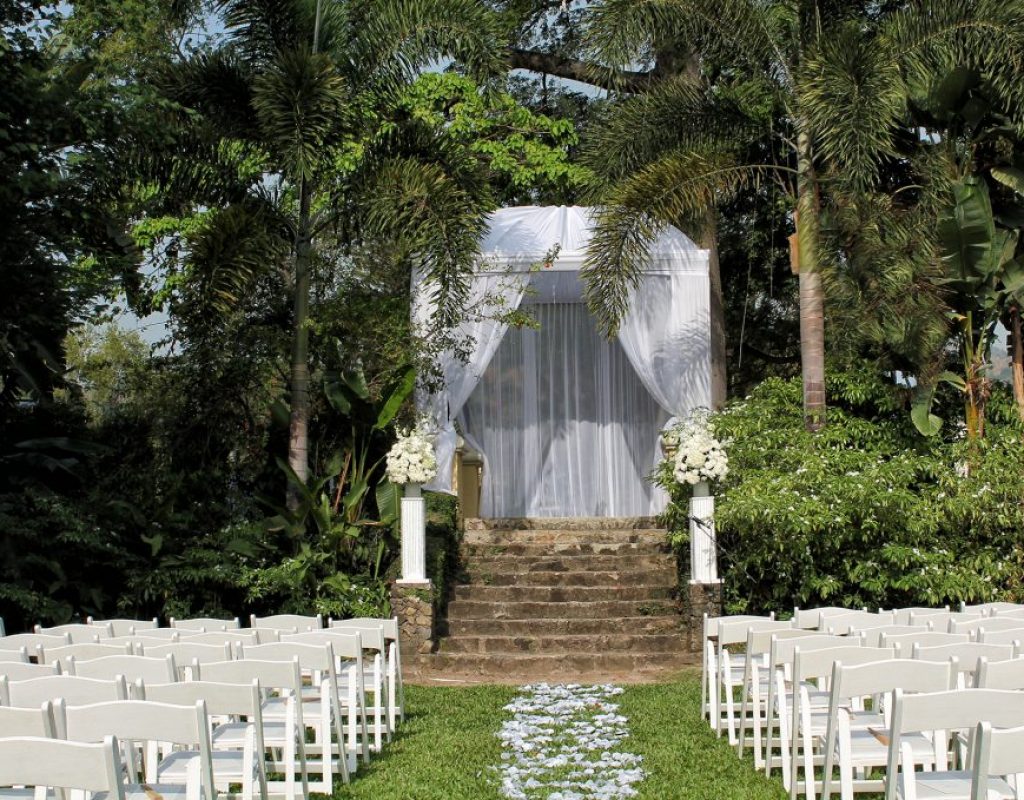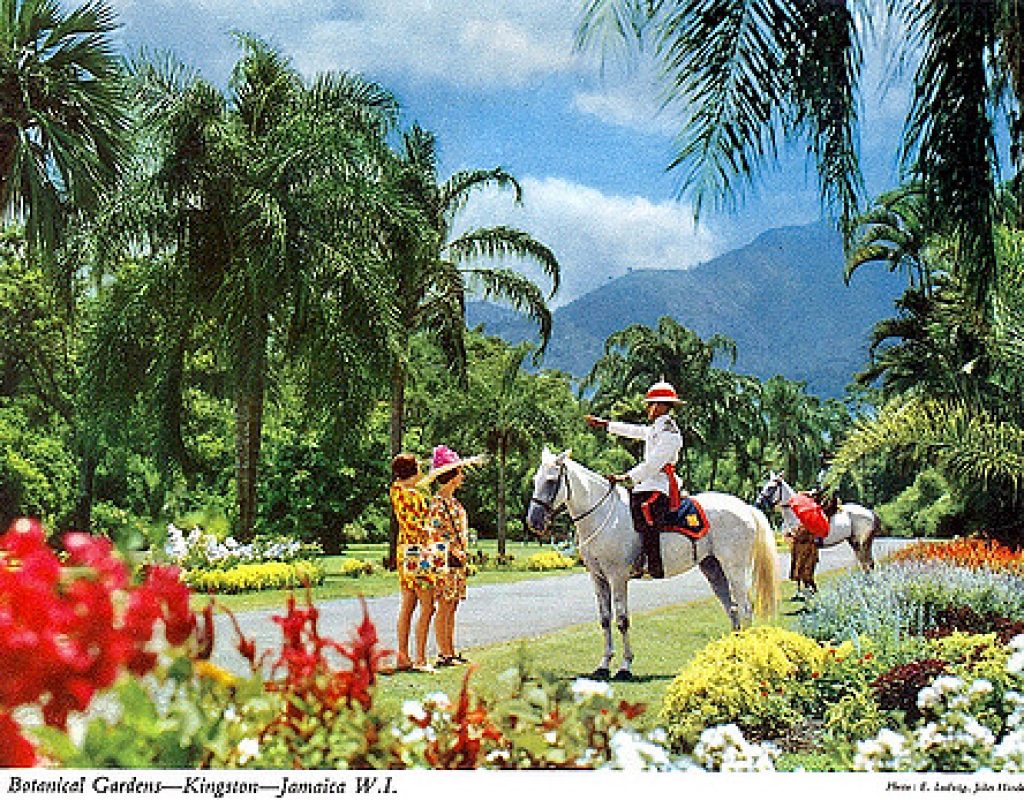 The principal objectives of the Nature Preservation Foundation (NPF), amongst others, are to:
Operate and manage a wildlife sanctuary, natural green space and botanic gardens for admission to the public;
Establish and maintain a wide collection of plant species whether  by natural or artificial means for the purpose of facilitatory research, environmental education, conservation and public recreation;   
Operate and manage the property for and on behalf of the Government of Jamaica (GOJ) for the purpose of research, conservation, sustainable development, environmental education and recreation;
Ensure the physical development of the estate in accordance with the approved and comprehensive plans for the gardens as a heritage Site, botanical attraction, green recreation and fitness facility.