Welcome to our Plant Nursery
The Hope Gardens Plant Nursery has a wide variety of plants spanning over 1000 species. Our selection of plants include flowering and non-flowering plants and an assortment of fruit trees such as: oranges and mangoes.


Beautiful flowering plants that tolerate free draining rich soil and can be exposed to full sunlight. 
They tolerate free draining rich soil and also serves as an insect repellent
They have great aesthetic appeal, the can be potted or planted in the field in full sunlight.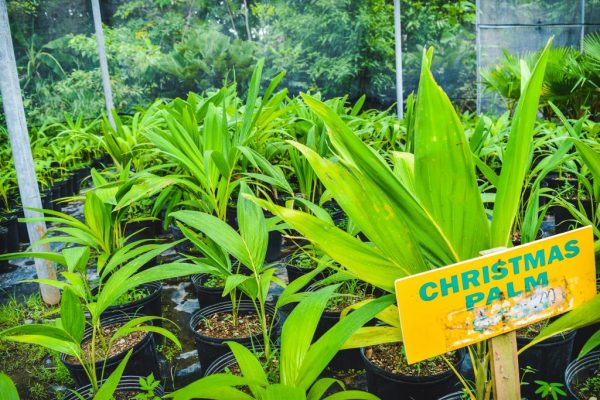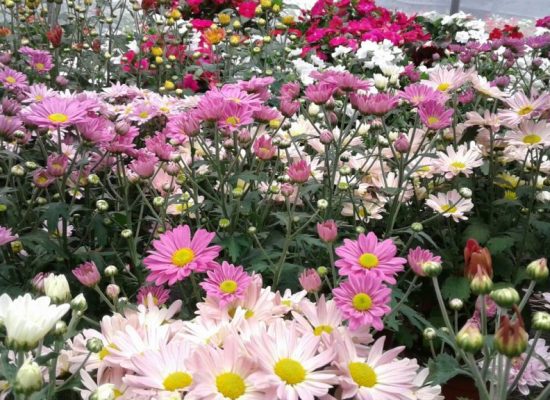 These grow best in fertile soil and full sunlight. They can be potted or used as bedding plants.